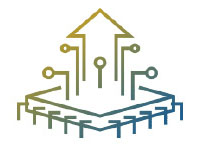 OEM PCB Assembly service
We are an OEM manufacture that focus on PCB & PCBA manufacturing more than 20 years. To provide a series of complete services to ensure the smooth progress of the project in the production stage! Help solution providers solve the problem of bulk component procurement and improve the efficiency of R&D and production.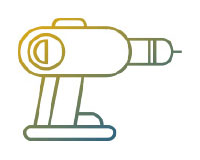 One Stop services
Support you One Stop services of PCB fabrication, assembly, component procurement from prototype to mass quantity,including quick turn PCB,component sourcing,cable assembly,comprehensive PCB testing,final pacage,wordwide shipping etc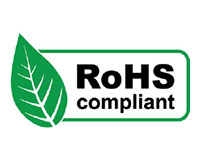 PCB assembly quality assurance
Our state-of-the-art printed circuit board assembly equipment and processes lead the EMS industry in technical capability, quality and efficiency.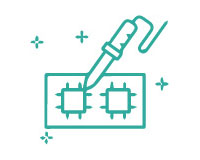 High standard
Our certified IPC 610 trainer works together with operators to ensure the highest quality in printed circuit board product standards.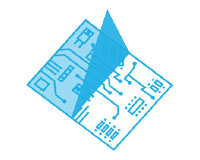 Procurement ability
More than 20 years, Poe has developed solid relationships with most distributors worldwide, which has enabled us to source requisite quality parts from local vendors, authorized suppliers, and manufacturers by following a rigorous procurement process.We readily source affordable electronic components from our trusted distributors.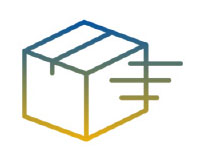 PCBA manufacturing in various fields
Our products are widely used in technology products such as Drone, smart wearable devices, smart home, bluetooth, vehicle and vehicle navigation, aeronautical instrument , medical,instruments, industrial control, robots, mobile phone, laptop, LCD, projector, digital camera, security product , printer etc.